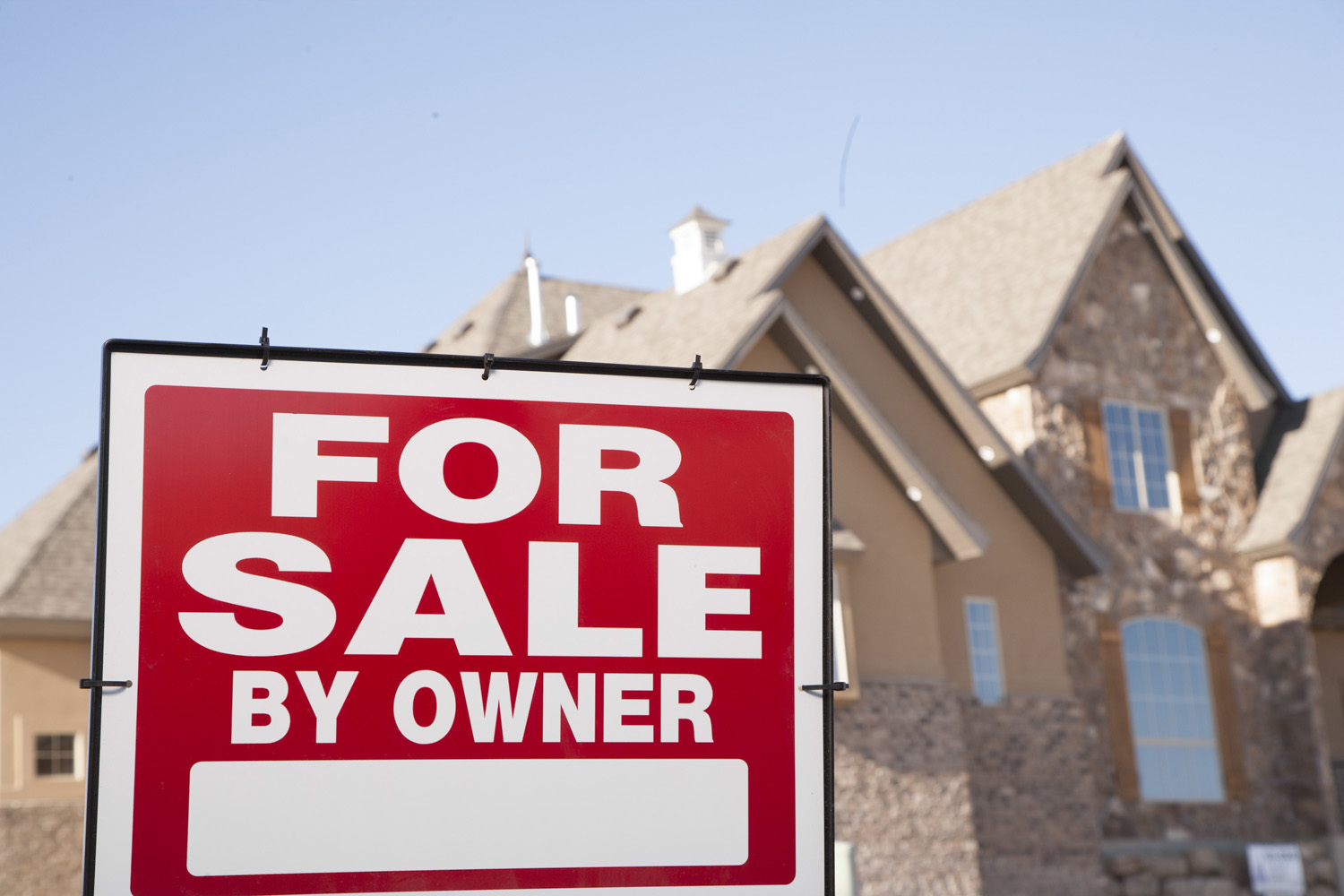 In the past few decades, Wasatch County, Utah has experienced unprecedented growth and development. We have seen the County change from a largely agricultural community to a bedroom community for Salt Lake City, Provo and other metropolitan areas along the Wasatch Front.
More recently, the development has included planning and construction of high-end recreational projects catering to the skiing and recreation market associated with Park City. The result of all this growth and development has been a dramatic increase in property values that has left medium or low income citizens without affordable housing.
Need for Affordable Housing
In 2000, as part of a continuing effort to address these housing needs, the Board of Commissioners of Wasatch County created the Wasatch County Housing Authority. Its purpose is to address the need for affordable housing the incorporated and unincorporated areas of the County.
As provided in the Utah Housing Authority Act, the Wasatch County Housing Authority is governed by a Board of Commissioners consisting of seven members appointed by the governing body of Wasatch County. Of the seven Commissioners, two will be selected from nominees selected by the Heber City Council, one from nominees selected by the Midway City Council, and one from nominees from private, non-profit, 501(c)(3) organizations active in addressing housing issues in Wasatch County.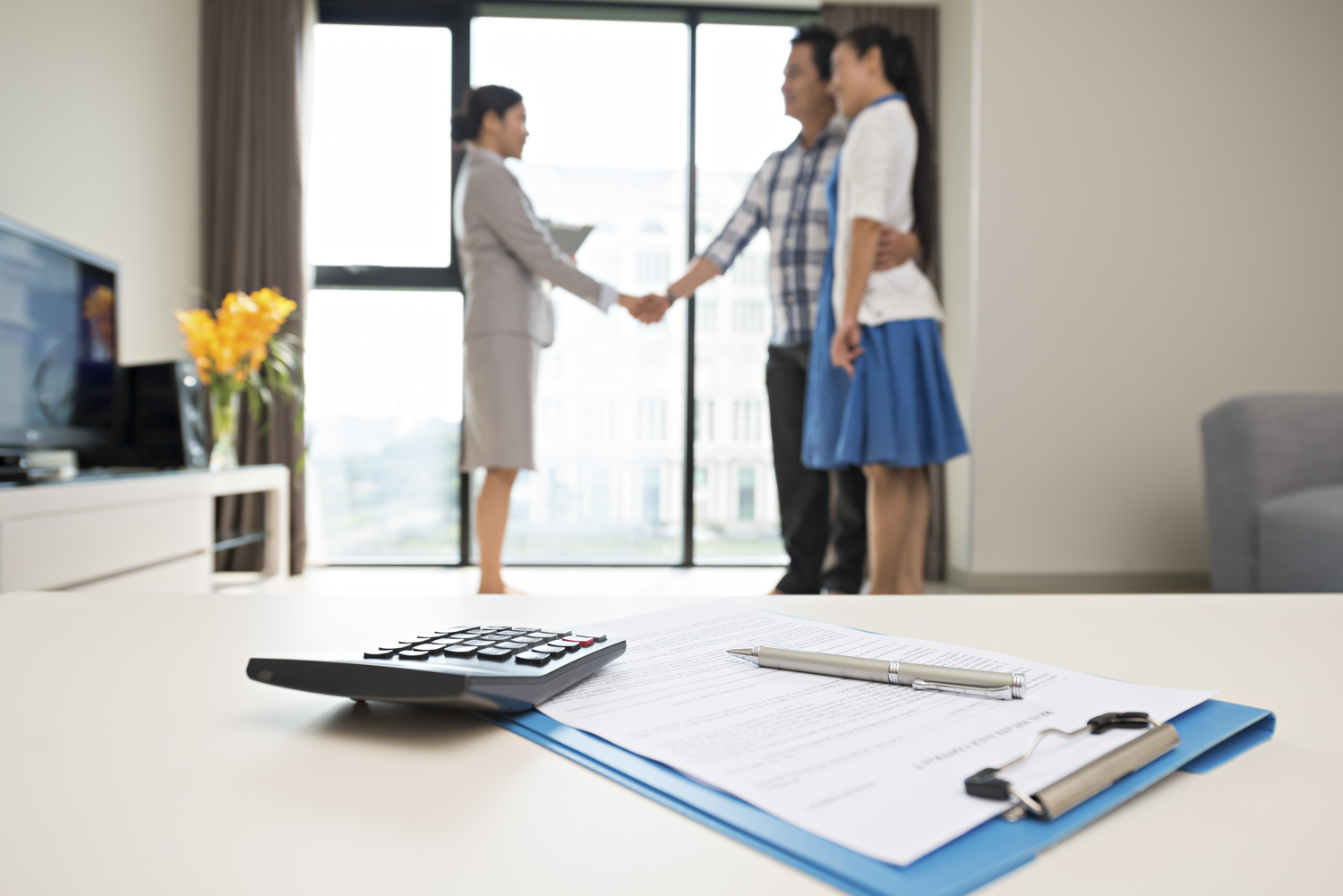 Down-Payment Assistance Fund
To address the needs of affordable housing, the Authority created a Down-Payment Assistance Fund to assist qualified persons in obtaining housing. This fund is created from monies paid to Wasatch County by developers to fulfill their affordable housing obligations under Wasatch County's amended General Plan. This program provides down-payment assistance loans to first-time home buyers in the County.
Further details of this program can additionally be found on this website.
Support for Non-Profit Organizations
Another element of the Authority's work provides support for existing private/non-profit organizations such as Habitat for Humanity's and Self-Help Homes that help county citizens with affordable housing. Such support could include: staff support, program co-ordination, fund raising assistance, and publicity. 
Last, the Authority is involved in helping obtain and/or provide low-income housing to senior citizens. Previous projects include the Prestige I & Prestige II affordable senior housing located in Heber City, Utah.
 WASATCH COUNTY HOUSING AUTHORITY
175 N MAIN STREET, SUITE 201
PO BOX 776
HEBER CITY, UT 84032
(435) 654-2053 PHONE
(435) 654-2360 FAX