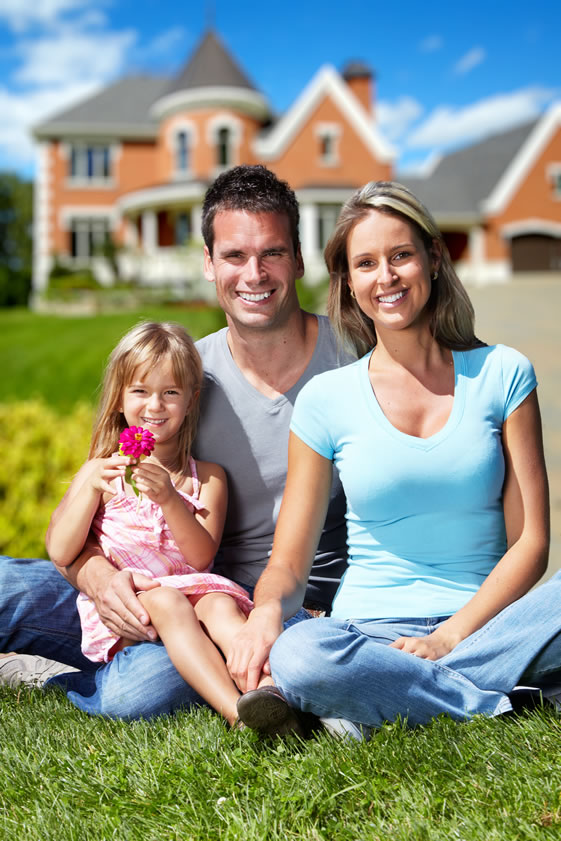 Property under contract to purchase.
Applicant must invest a minimum amount of money into the home (according to the table below) which is based upon purchase price. This money may be in the form of earnest money and/or lender fees.
Home Price Up to $225,000 = $3000.00 down

Home Price of $225,001 – $250,000 = $3500.00 down

Home Price of $250,000 + = $4000.00 down
Guidelines Effective May 1, 2019
First-time home buyer
May not have owned a home in the last three (3) years.
U. S. citizen
U.S. citizen or legal permanent resident of the United States.
Current resident
Current resident of Wasatch County. An exception is made for teachers and government employees who currently work in or have accepted employment in Wasatch County.
Gross household income
Gross household income from all sources, including, but not limited to, employment, church/charitable donations, pensions, workers compensation, unemployment benefits, social security, alimony and child support, and AFDC/TANF, projected for the next twelve (12) months, may not exceed eighty (80) per cent of the Area Median Income (AMI) of Wasatch County for the actual applicant household size:​ 
1: $46,928 

2: $53,632 3: $60,336

4: $67,040 5: $72,403 

6: $77,766

7: $83,130: 8: $88,493
Prequalified by a first mortgage lender
for the purchase price of the contracted property. Prior to closing, applicants must complete a free home buyer education class and a personal financial counseling session at Community Action Services and Food Bank in Provo, Utah.
Loan Amounts
Up to $20,000.00 (no less than $2500) for most home purchases in Wasatch County, based on the actual need, as determined by the first mortgage lender (e.g. 3.5% for FHA loans and 5% for conventional loans).

Loans for condominiums at Ranch Landing in Heber City (limited quantity available) up to 20% of purchase price not to exceed $40,000.00
Interest Rates
Two (2) per cent amortized over thirty (30) years.
(See "Prepayment Penalty")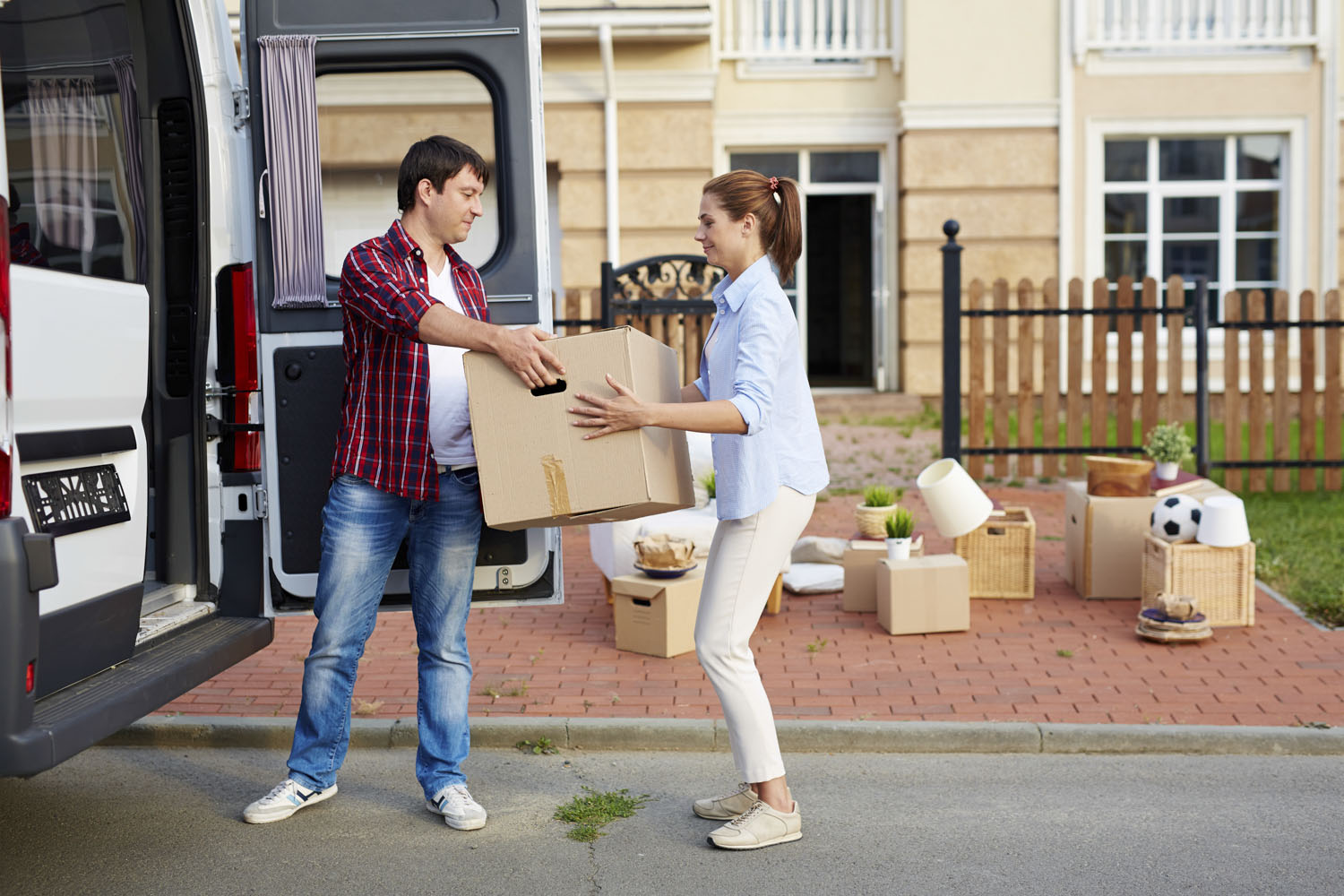 Prepayment Penalty on all Loans up to $40,000
(See "Subordination")
If the loan is refinanced or the property is sold during years one (1) through four (4) of occupancy, the loan is recalculated at six (6) per cent interest.

If the loan is refinanced or the property is sold during years four (4) through six (6) of occupancy, the loan is recalculated at four (4) per cent interest.

After six (6) years of continuous occupancy from the date the loan closes, the two (2) per cent rate is guaranteed for the life of the loan.

In all cases, credit is given for the payments made at two (2) per cent interest.
Fees/Prepaid Interest
There are no fees or pre-paid interest associated with these loans.
Assumabillity
All down payment assistance loans can be assumable as long as new owner meets these same requirements.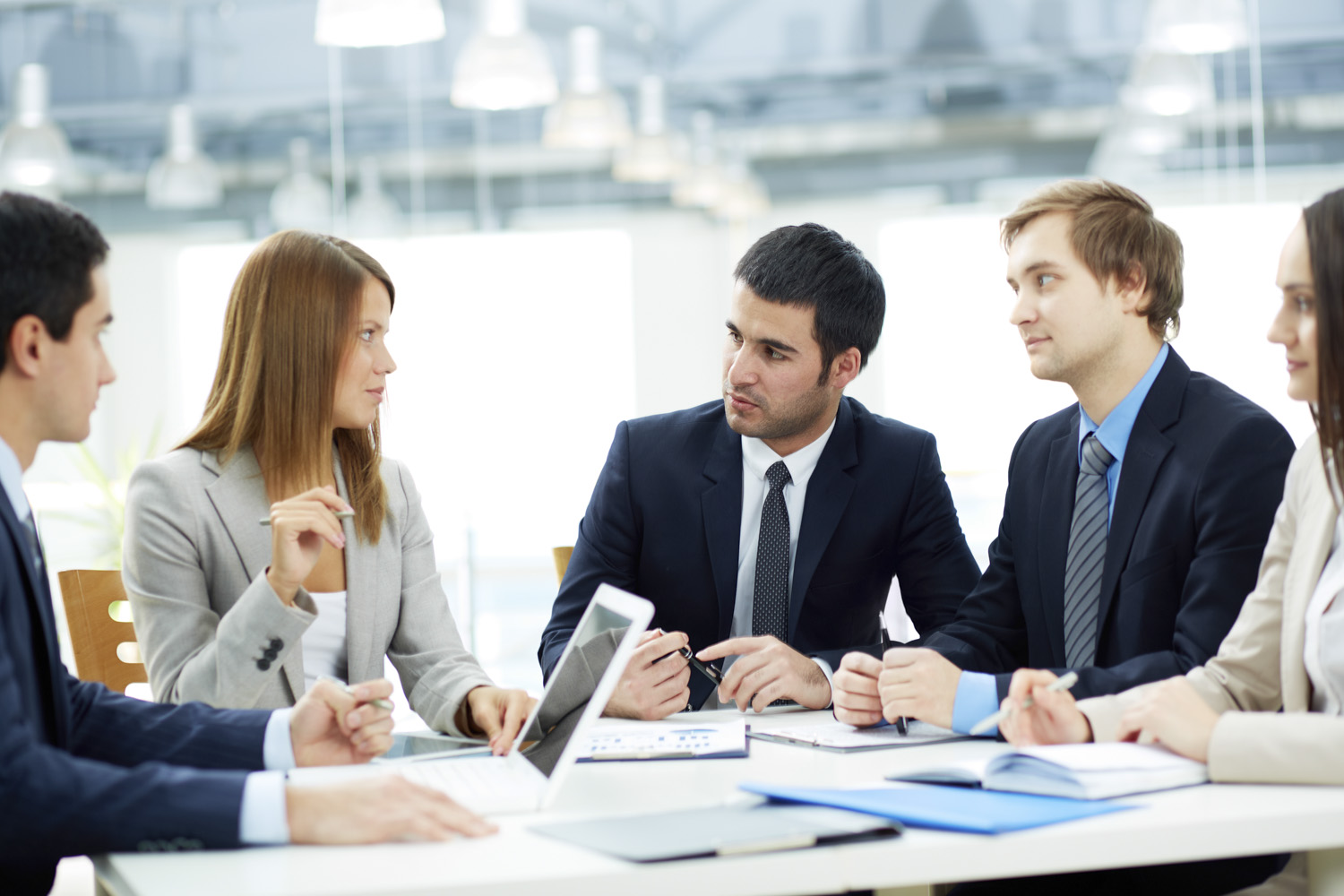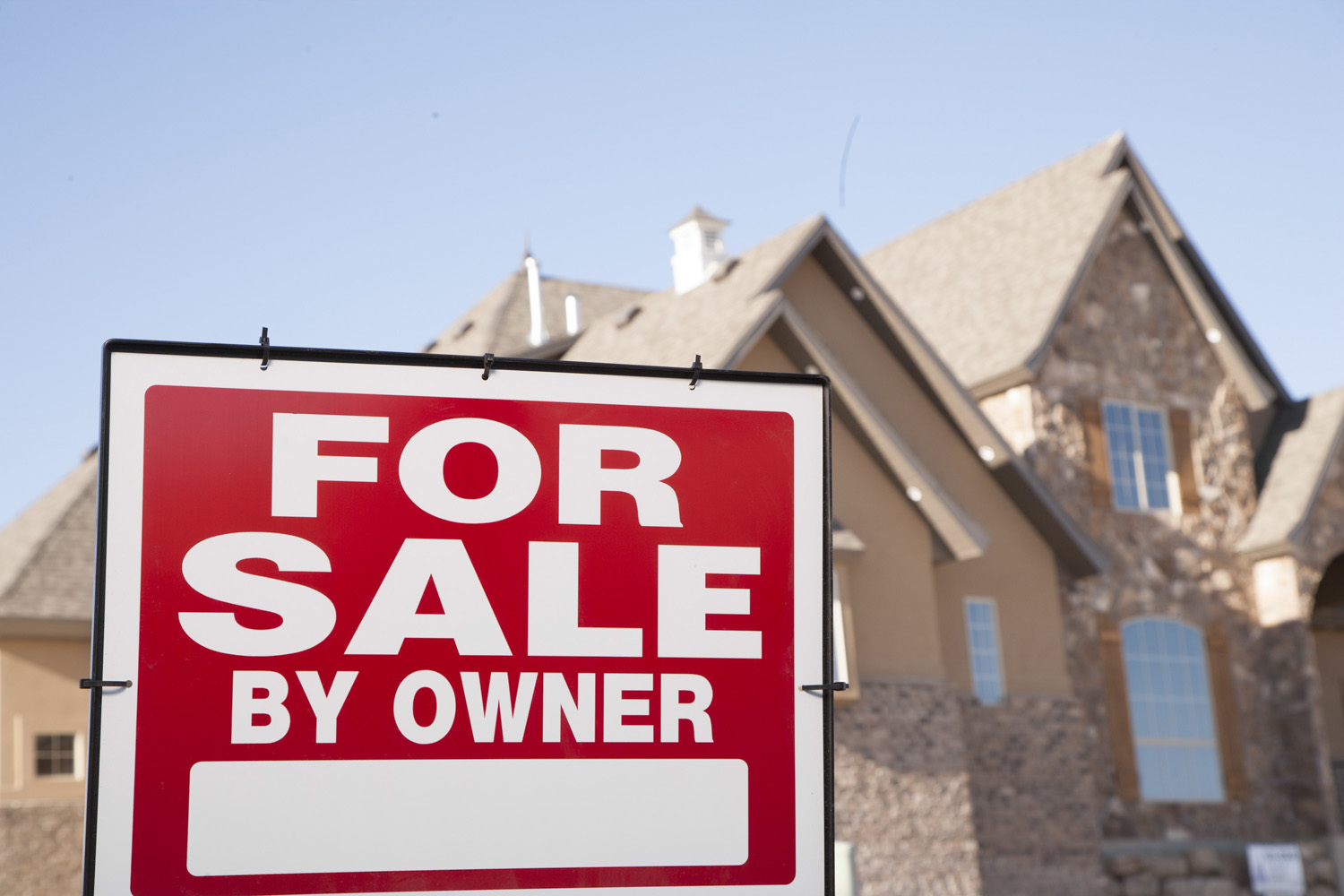 Use
Funds may be used towards the down payment on a new or existing single family residence located in Wasatch County or a Ranch Landing condominium and may not be used to cover any closing costs.
The first mortgage when combined with a second mortgage, as well as any other mortgages, grants, etc., may not result in cash back to the borrower.
The sum of all financing may not exceed 100% of the cost to acquire the property plus any normal pre-paid expenses.
Subordination
At the sole discretion of WCHA, a loan may be subordinated if the borrower's account is current and payments have never been thirty (30) days late.

Subordination will not be made lower than second position on the property title.
Approval
Applications are reviewed on a monthly basis or more often, as needed.

The approval is valid for six (6) months during which time construction on a new home must begin or the closing on the purchase of an existing home must take place.

Applicants may reapply after a six (6) month approval period has lapsed.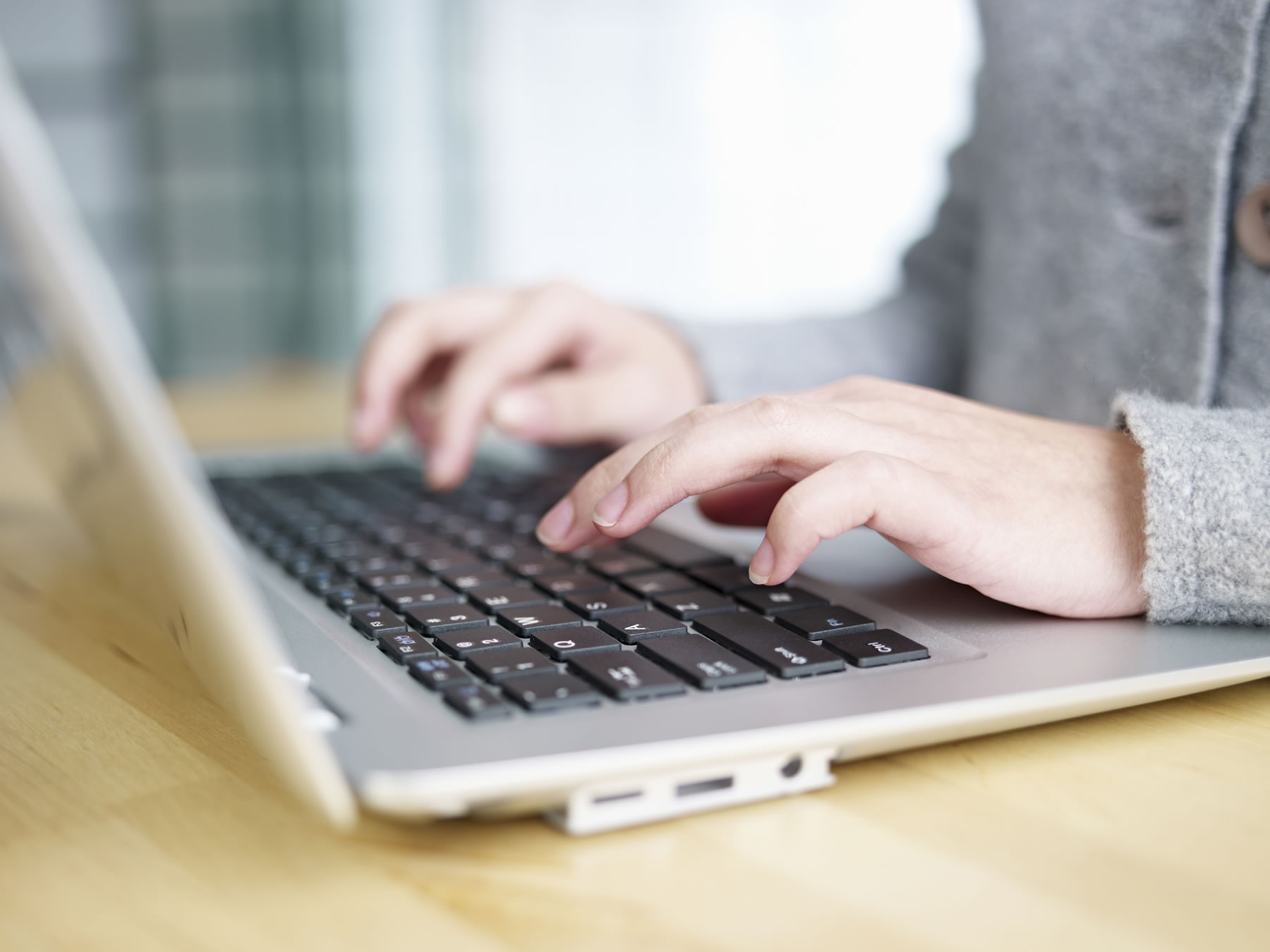 WASATCH COUNTY HOUSING AUTHORITY
175 N MAIN STREET, SUITE 201
PO BOX 776
HEBER CITY, UT 84032
(435) 654-2053 PHONE
(435) 654-2360 FAX